2016 World Book Day events in TKUL
2016 marks the 400th anniversary of Shakespeare and Mauvistis.
The library introduces some activities through reading, writing,
drawing and listening. you can also get a beautiful gift from joining
those activities.
The event starts from 4/11. We are looking forward to seeing you.

Event1:Exhibition on Cities of Literature
              Display works on cities where Shakespeare and Savantis had been living in and their 
              literary works and audio-visual materials.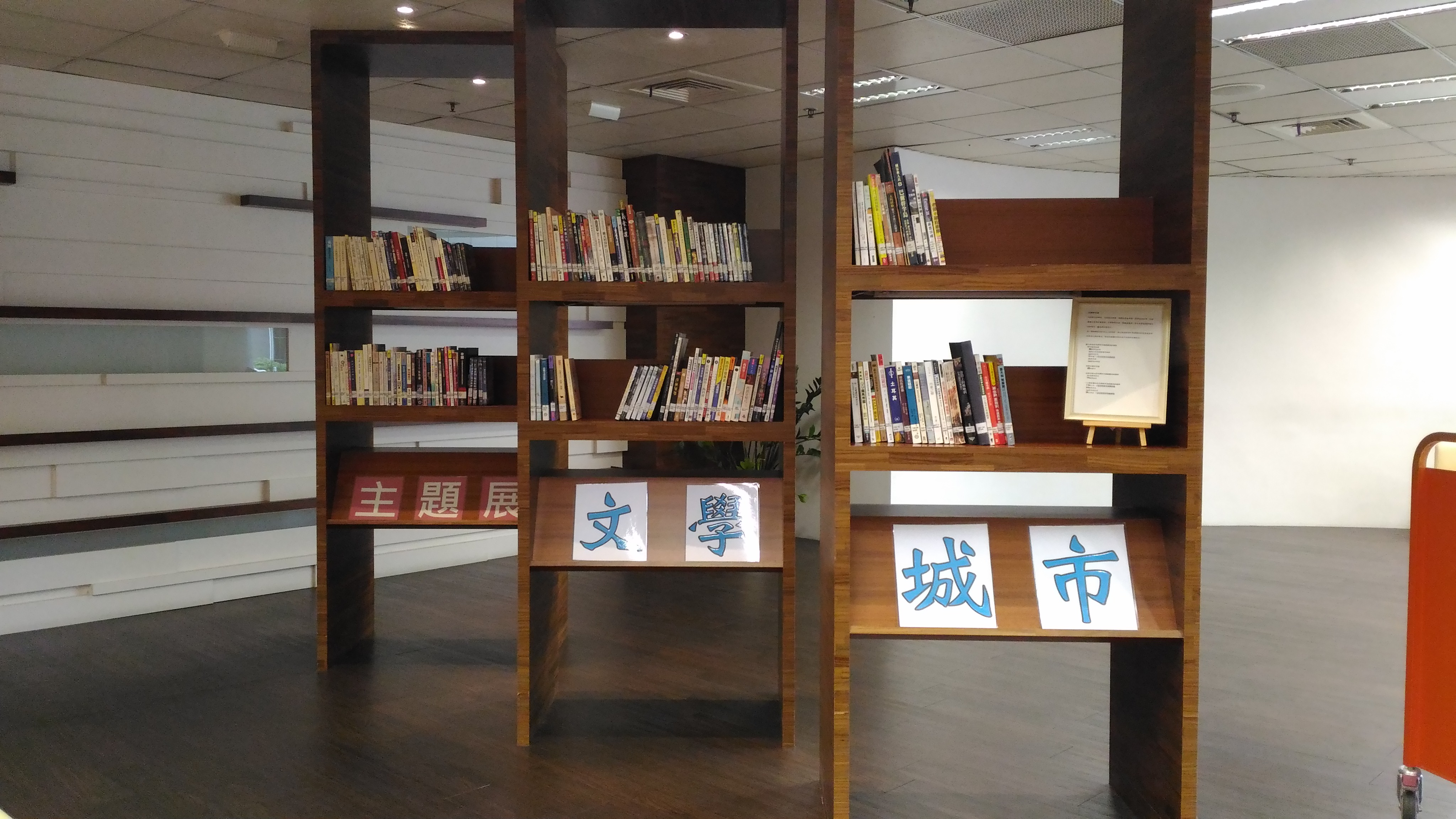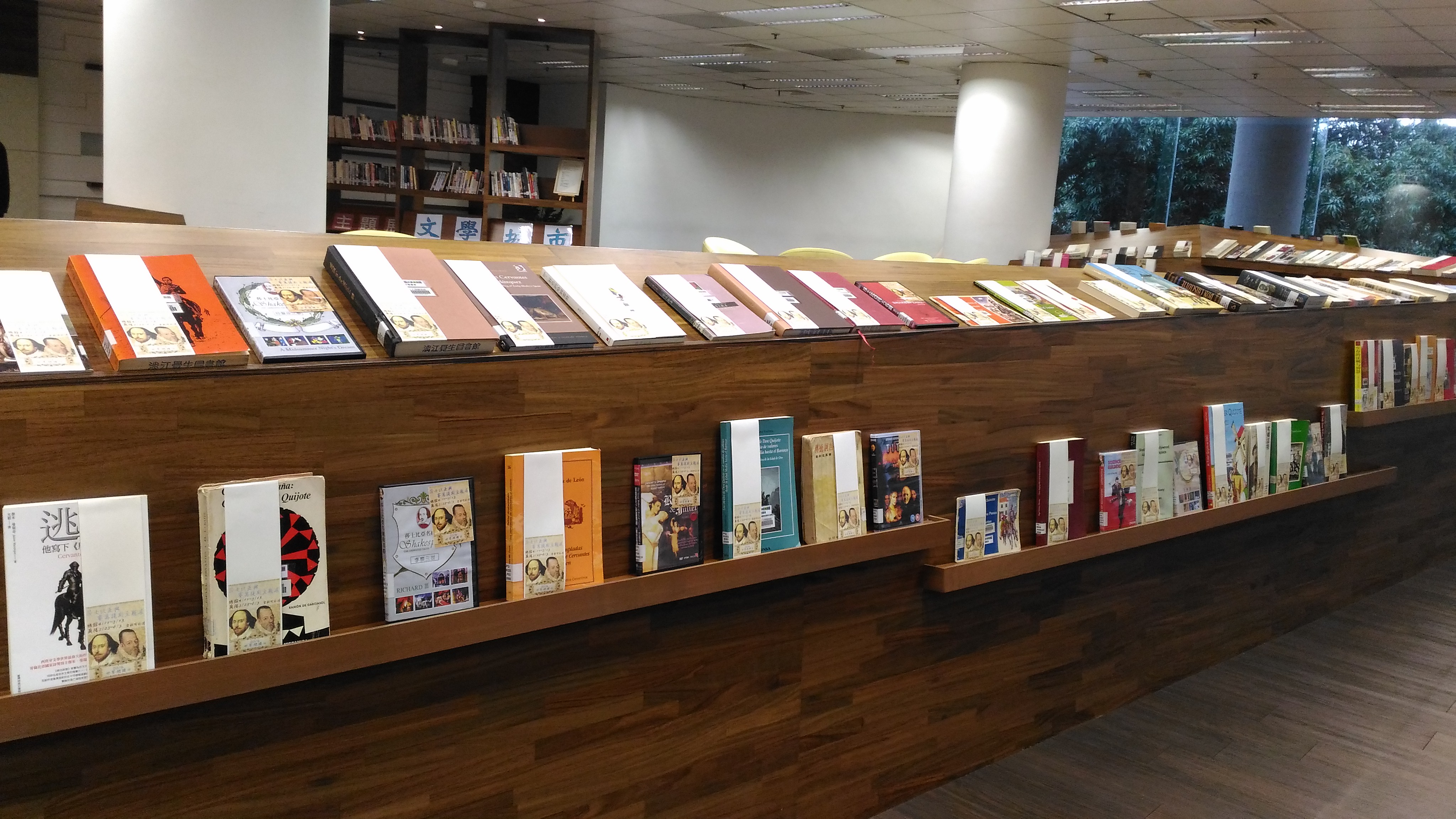 Event2:Painted literature~Coloring Shakespeare and Mavis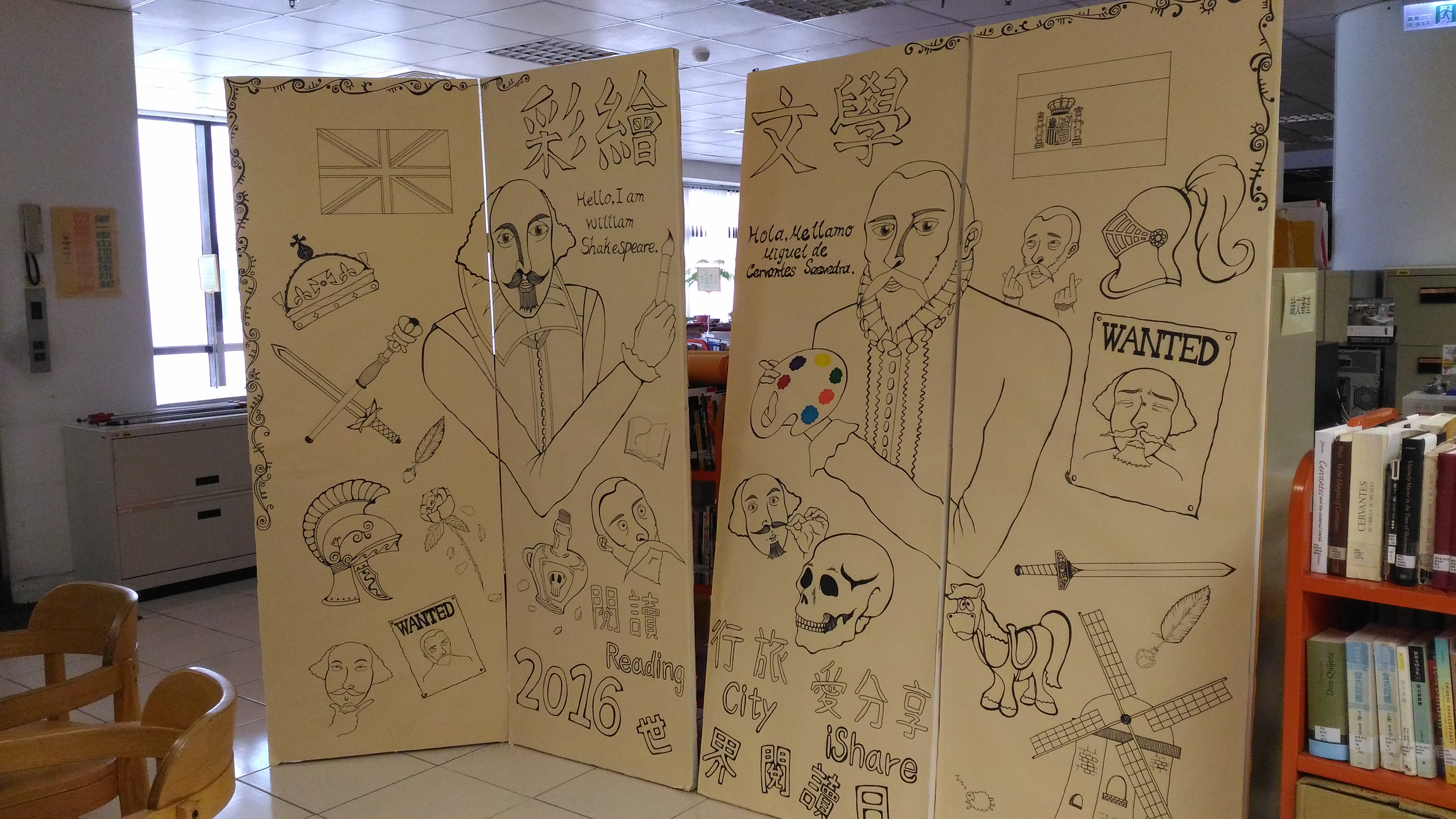 Event3:Master of Literature transfer printmaking DIY workshop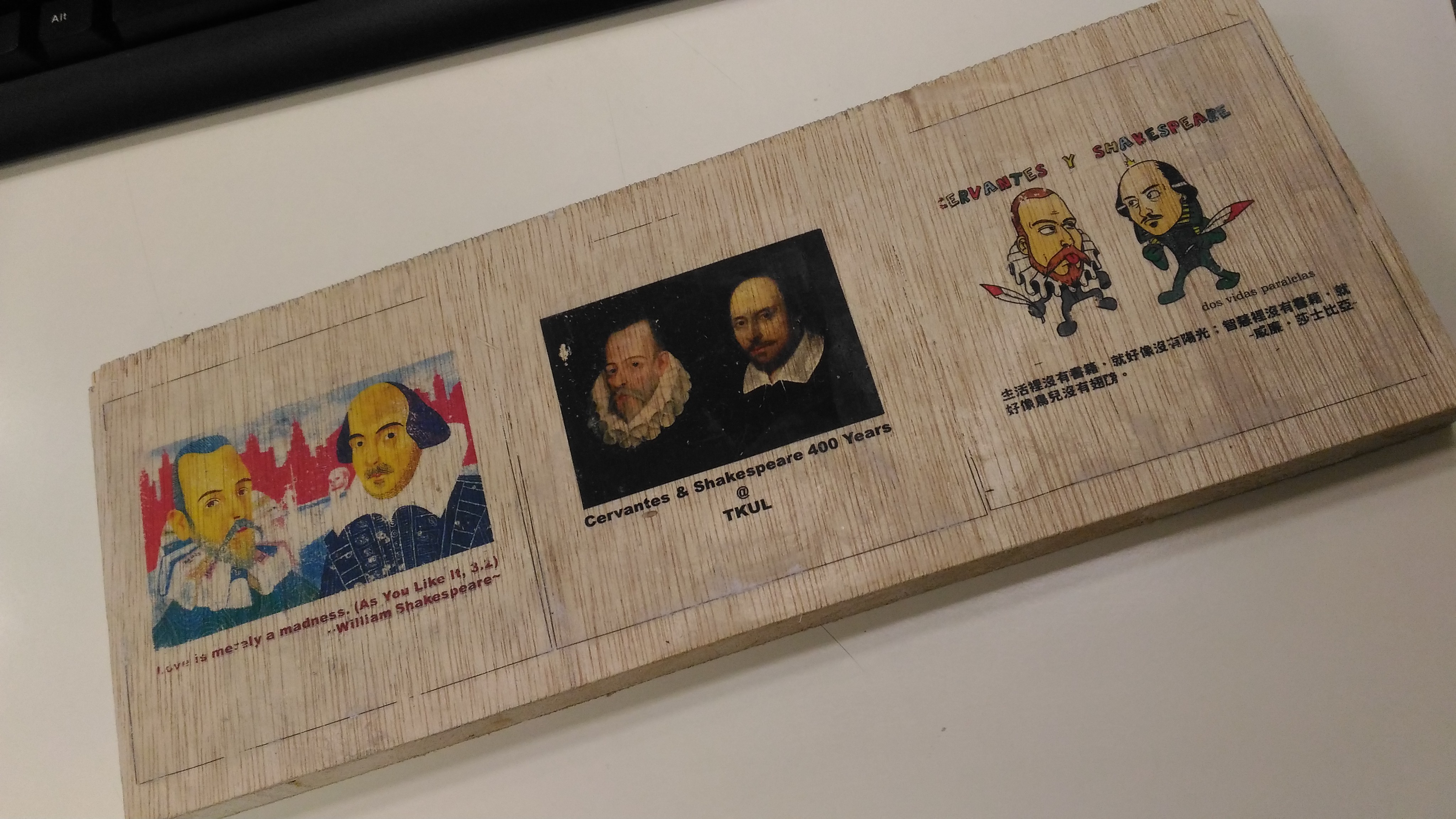 Event4:Exhibition on reading and enjoying works of Shakespeare and Savantis   

Event5:When Shakespeare met the Cervantes Workshop

   The library hold two lectures to know 2 great writers, Shakespeare and Savantis.


Event6:Library FB lottery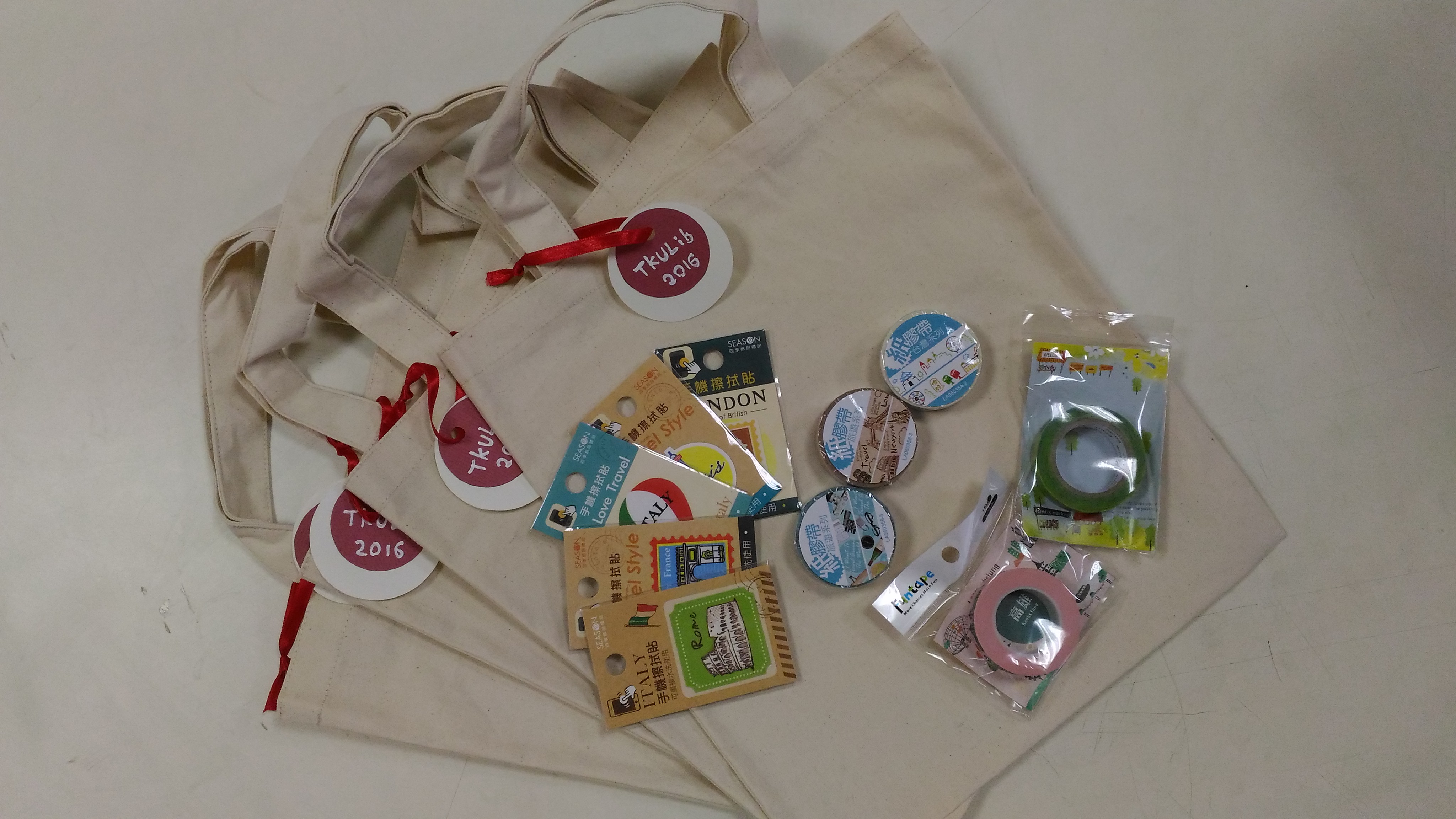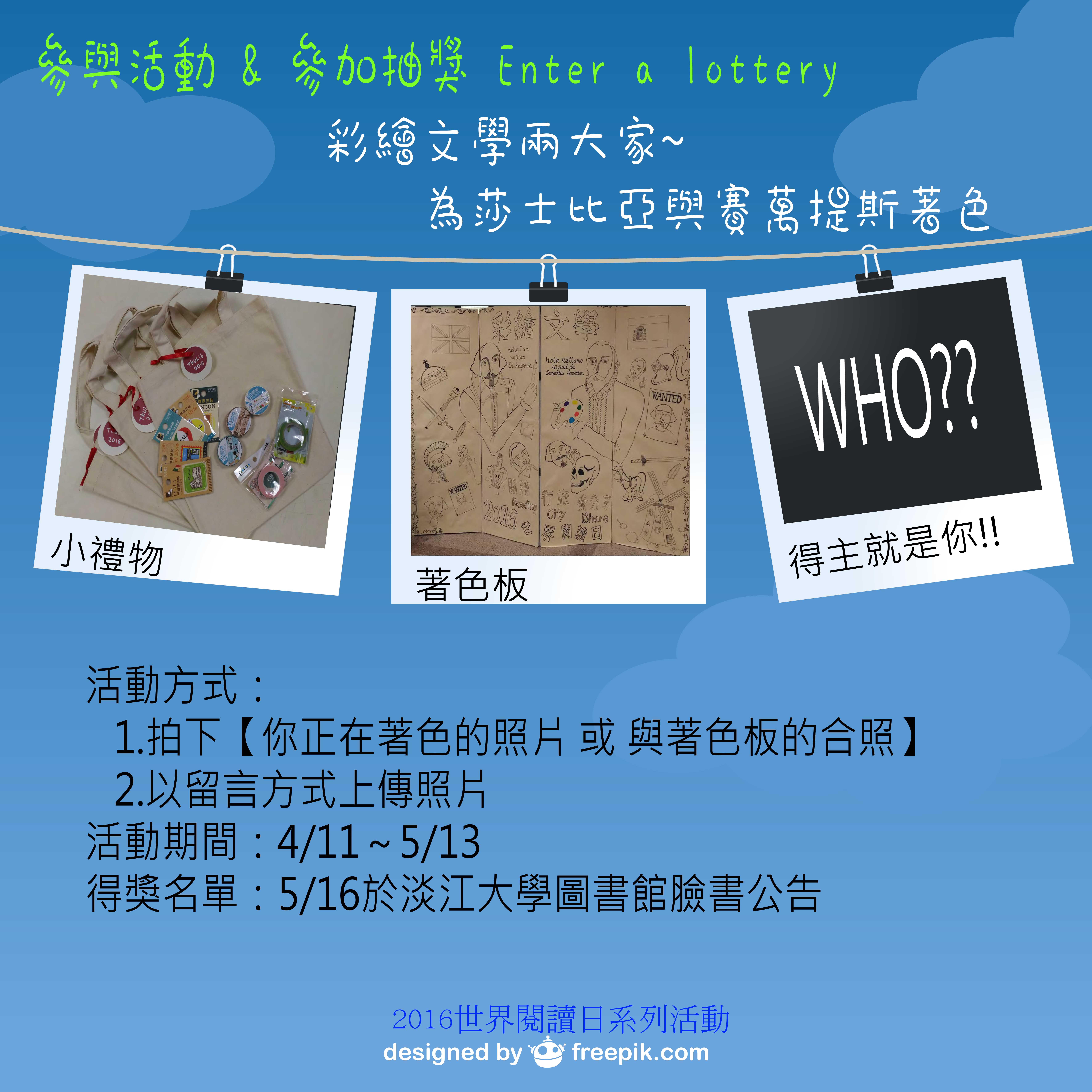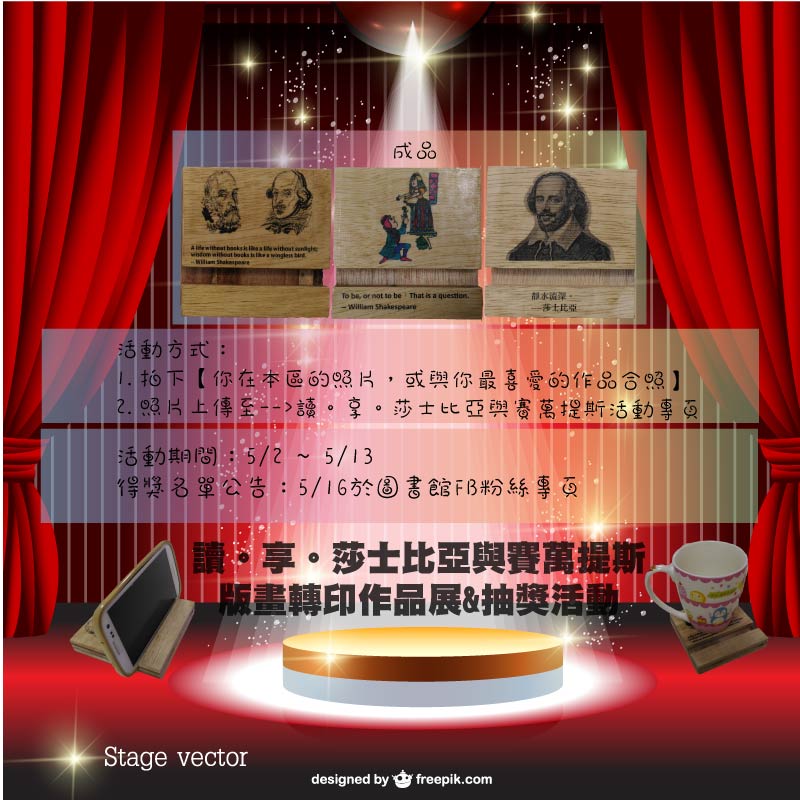 Event7:E-book exhibition
 4/11-4/21,Please visit TKU Library FB & E-book webpage!